DATE
31th March 11am EST

ZOOM WEBINAR
Live Demo & Expert Panel

THE SPEAKERS
5 Seasoned SME's
Eliminate silos and deliver business ready data for your enterprise. Join us to know how!
What you'll learn
TIBCO Data Fabric: Unify data intelligently for better access, trust and control
Modernize your Enterprise
Key Takeaways of TIBCO Data Fabric Webinar
Did you know that your organization "already" has some form of data fabric in place? Today every enterprise is driven by the data lexicon and we're talking terabytes & petabytes (or maybe even yottabytes) of it! The biggest gap that organizations experience is data silos – and the ever growing number of data sources are only further complicating the challenge. Here's how this webinar will change that equation for you:
Understand the essence of Data Fabric
Unravel the benefits
Discover how to implement
Explore real-world use cases
Live Q&A with 5 SMEs
Avail FREE assessment report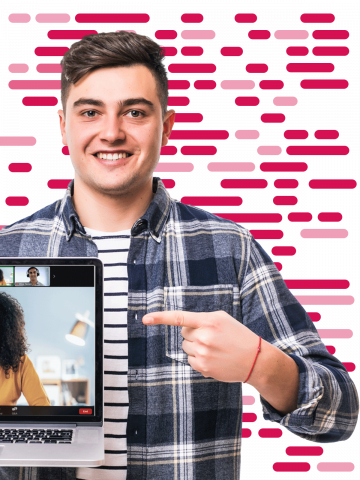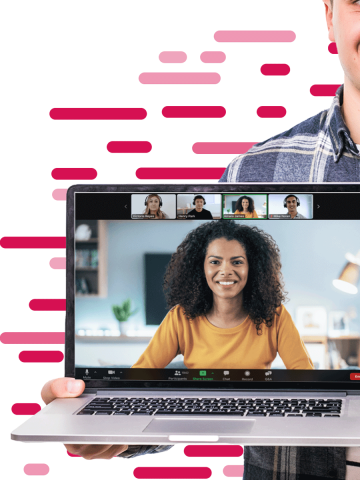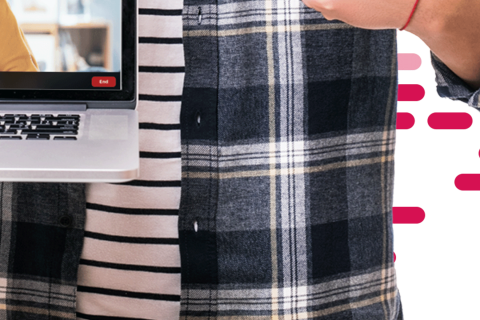 Meet The Speakers
Panel of 5 Experts SMEs
Agenda
TIBCO Data Fabric Webinar
3.31.22
@ 11am EST
Schedule : 1 hrs
Check Out Previous ON-DEMAND Webinars
Related Past Webinars
Our previous webinars are now available on-demand. Right from fixing Ugly Dashboards to Predictive analytics, AI and ML – we've covered it all! Discover real-world uses cases and watch demos of Customer implementations that drive sure-shot success.