ZOOM WEBINAR
LIVE DEMO | Q&A
SPEAKERS
3 Seasoned SME's
Right Tool + Right Strategy + Right Data = Right Results
Generate more value with WebFOCUS.
Amplify your WebFOCUS user experience.
Create WebFOCUS Content Efficiently.
Explore new capabilities of the WebFOCUS 9 platform.
Watch a LIVE DEMO.
Don't miss this exclusive chance to bring your all queries to our SMEs during a LIVE Q&A session.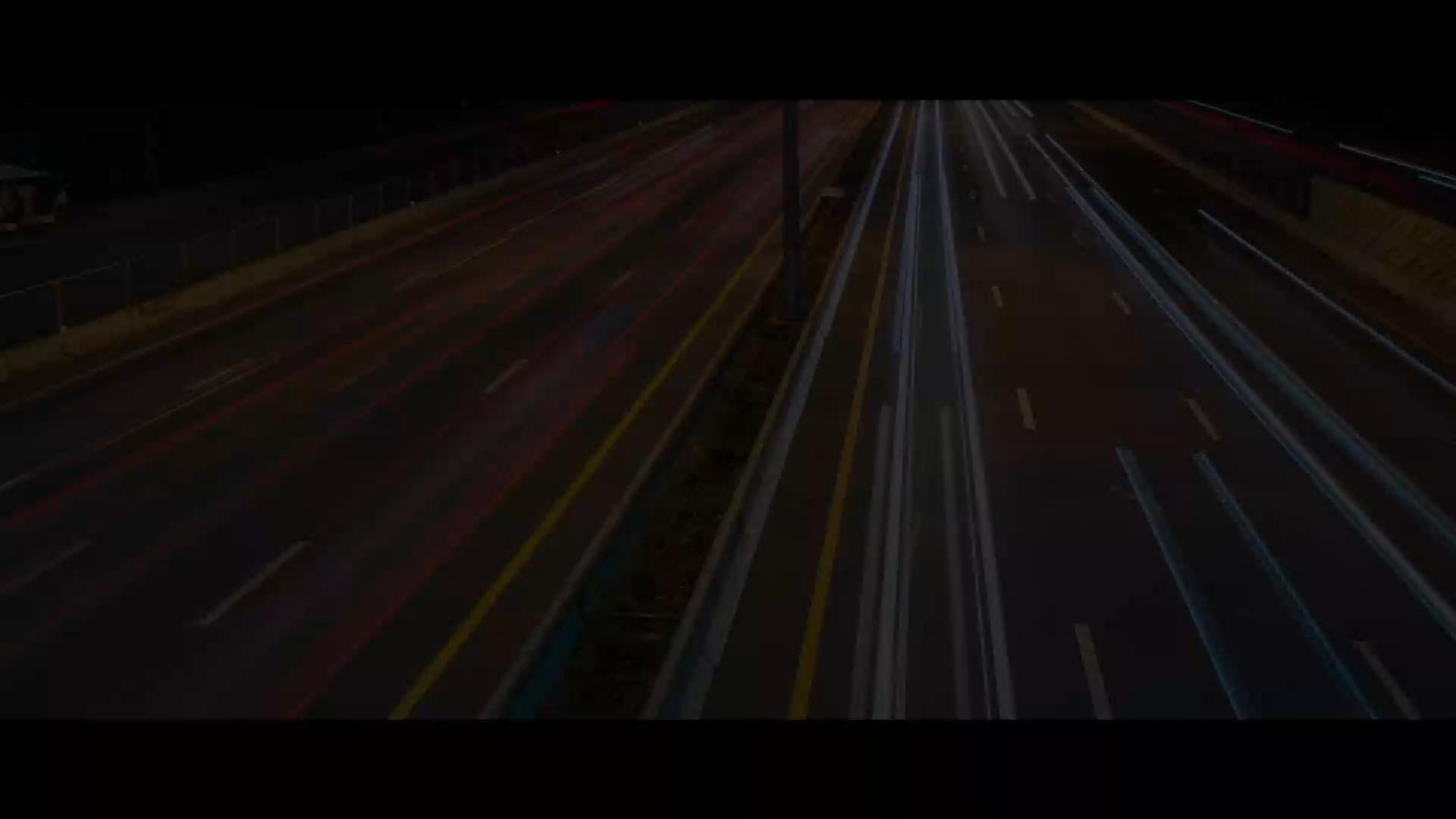 DOWNLOAD FREE WebFOCUS 9
LATEST FEATURES WHITE PAPER
WebFOCUS 9 – Migration | Integration | Implementation
08.12.22
@ 3PM EST
Schedule : 1 hr
Create WebFOCUS Dashboards
& Reports in Minutes
Exclusively for Attendees*
It PAYS to watch this webinar! Be there to win BIG!!
We're once again giving away $250 in Amazon gift cards as a token of appreciation for all our excellent attendees! So, make sure to sign up and attend! The winners will be declared LIVE. Watch out for emails with hints to improve your chances of winning to add some excitement to the hunt!
Don't hesitate; register right away by clicking the button below.
Join us on a live webinar with three subject-matter experts from Amtex BI. Bring all your questions so that our SMEs can address all of them in LIVE Q&A